AMERICA'S BATTERY DISTRIBUTION TEAM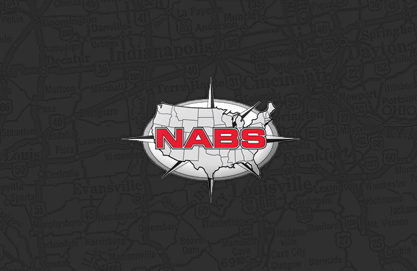 NORTH AMERICAN BATTERY SYSTEMS (NABS) provides nationwide distribution of batteries, starters, alternators and related accessories. With over 120 distribution warehouses strategically located across the nation, NABS has become a major supplier of batteries and electrical products throughout North America.
NORTH AMERICAN BATTERY SYSTEMS has the expertise and experience to offer more than just distribution. We can help your fleet put systems and programs into place to help keep your electrical purchases to a minimum and to help recover warranty costs. Nabs' rotating electric specialists are leading industry experts on electrical systems for heavy duty vehicles. With knowledge and experience, NABS can provide a customized solution to help reduce your electrical costs and provide your fleet with one source for all of your electrical needs.
"Let North American Battery Systems provide the solutions for your fleet's needs."
JIM McELHANEY, DIRECTOR OF SALES